Hello everyone, this is Yoza from the Engineering Office. This post is for Day 1 of Mercari Advent Calendar 2022 .
As I shared in a previous blog, Mercari holds a regular Technology festival where Mercari Employees are able to devote time to creating their own "Innovations". The most recent event was successfully held on November 9-11. In this blog, I am going to share with you the result of the Autumn 2022 Mercari Hack Fest.
Previous article : Mercari Hack Fest 2022 UNLIMITED HACKTIVITY TO UNLOCK HIDDEN POTENTIALS
Similar to the previous one, Hack Fest Autumn 2022 was held as a hybrid event. We designed the event to be completely hybrid where participants were given options to showcase the fruits of their project at the office or in a place of their own choice. This is lined with our new normal workstyle "Your Choice"
During the three day event, we received 96 innovative ideas in the idea board. 26 of them were able to present the results and 274 audiences gathered to watch their presentation.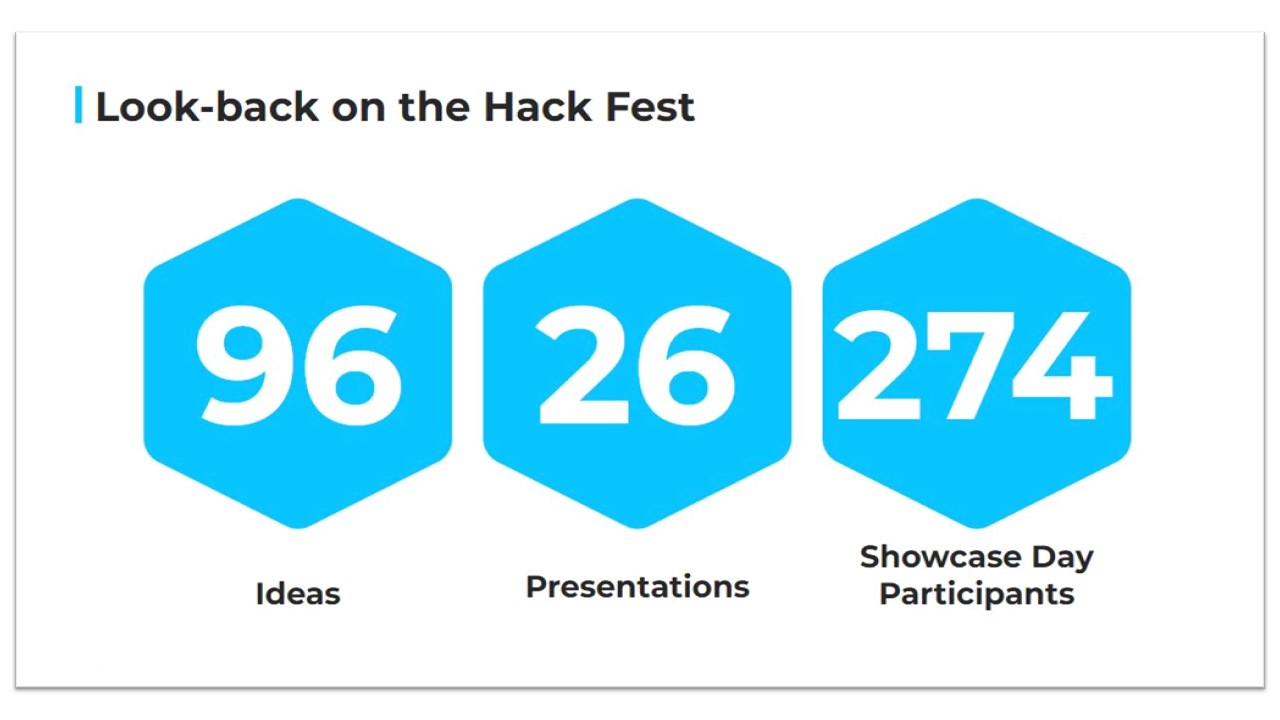 SHOWCASE DAY!
Showcase Day was the time where project teams could present their work to the panel of judges. In this hack fest, the participants could choose presentation slots of 4 minutes with 2 minutes of Q&A time or 1 minute with no Q&A time.
After many compelling demos on Showcase Day, it was up to the judges to determine who were the best of the best. They were very impressed by all of the projects they saw, but it came down to the following results.
Here are the winners of the Autumn 2022 HACK FEST!
GOLD AWARD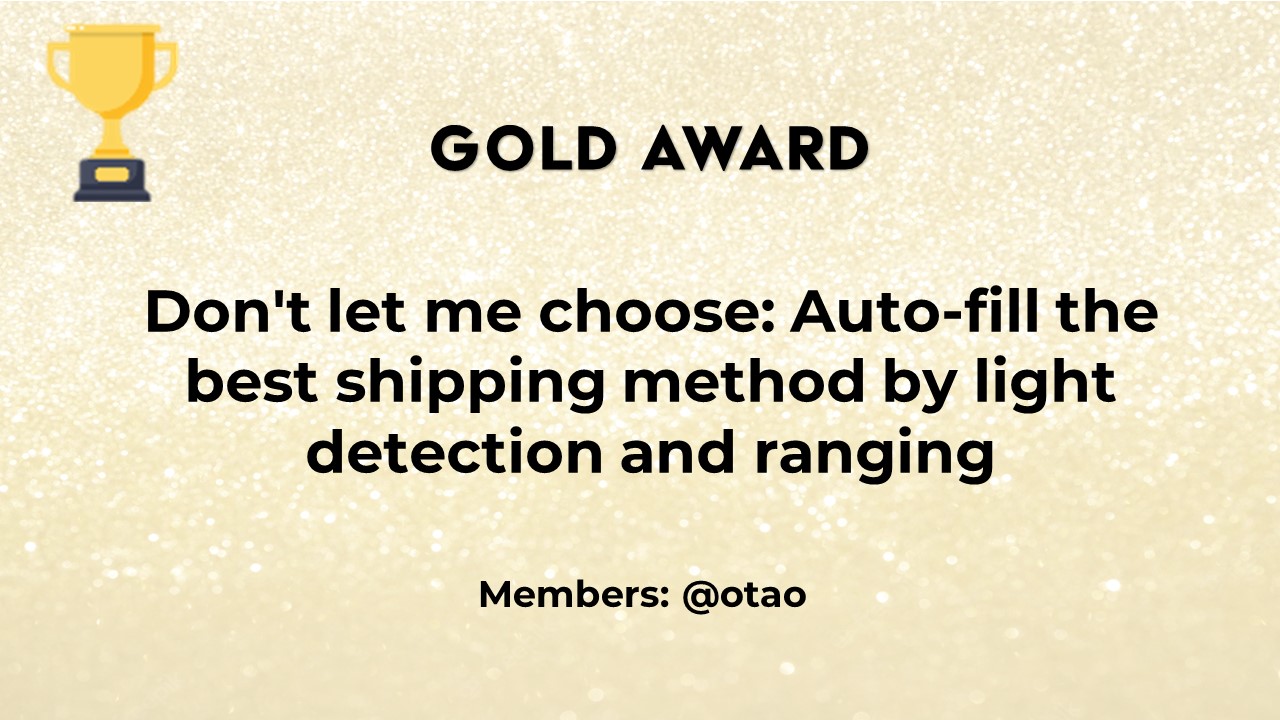 The first place went to @otao with the project named " Don't let me choose: Auto-fill the best shipping method by light detection and ranging.
Project details: "Choosing a shipping method is extremely difficult for sellers, especially if it is the first time. It would be a significant cause of leaving our app. This project aims to provide an auto-fill feature for the best shipping method by light detection and ranging. Customers no longer have to worry about shipping methods."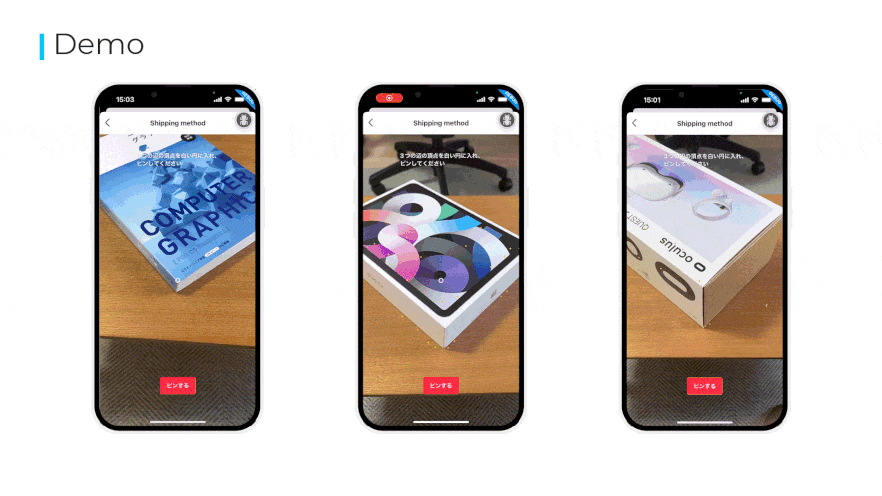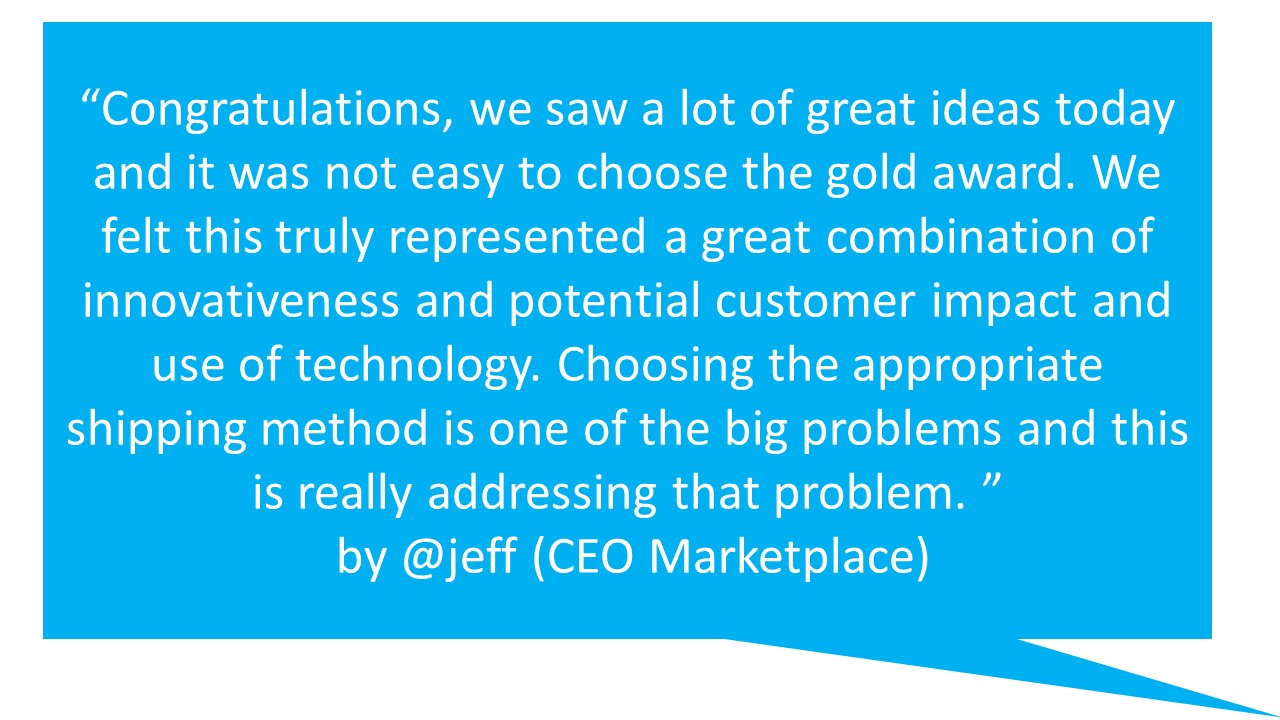 SILVER AWARD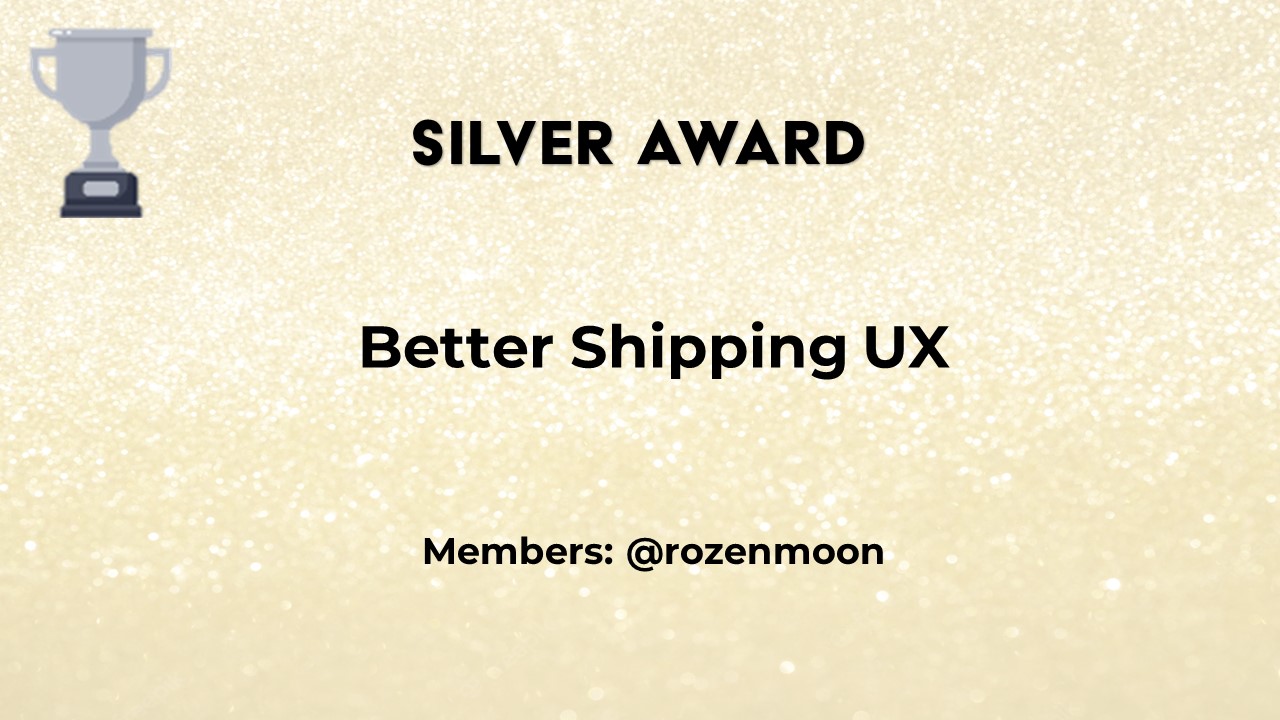 The second place went to @rozenmoon with the project named "Better Shipping UX"
Project details : Make it easier for Seller to Ship the item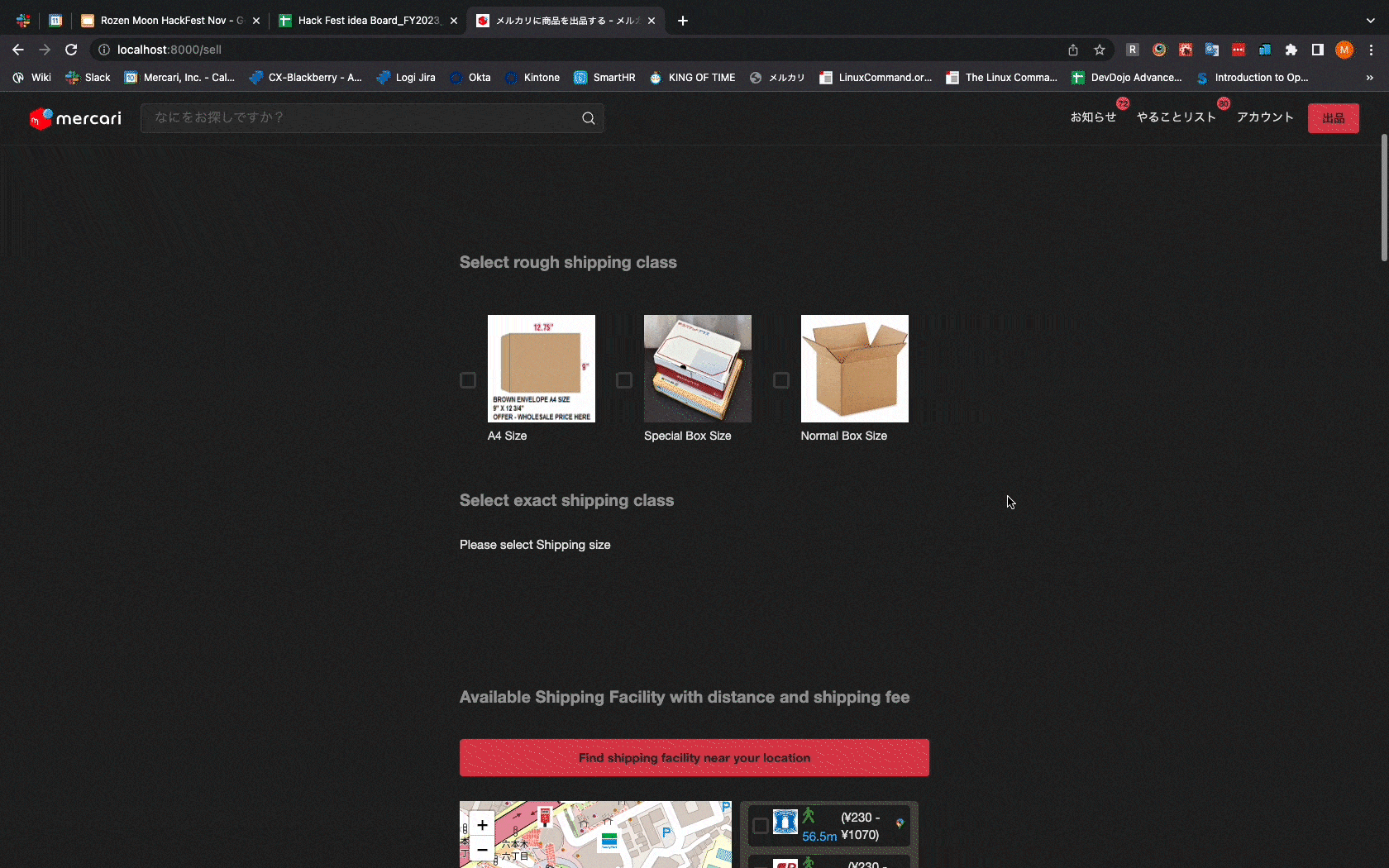 Judge's comment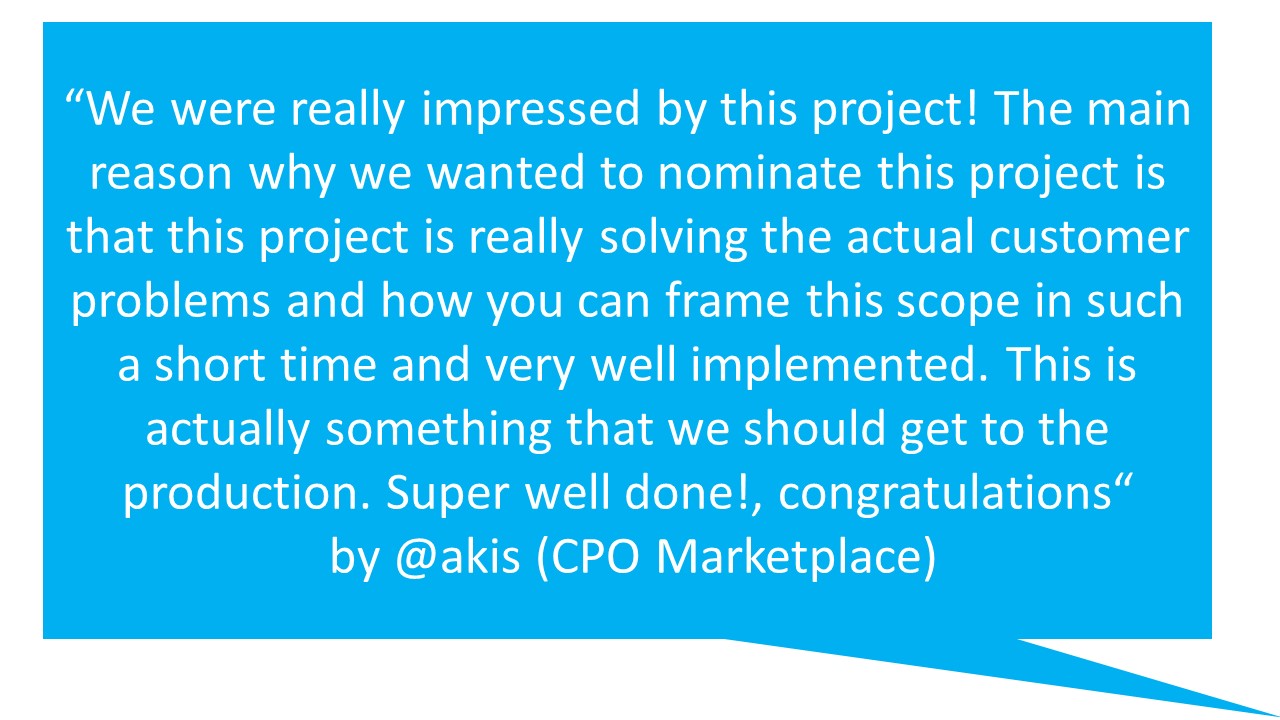 BRONZE AWARD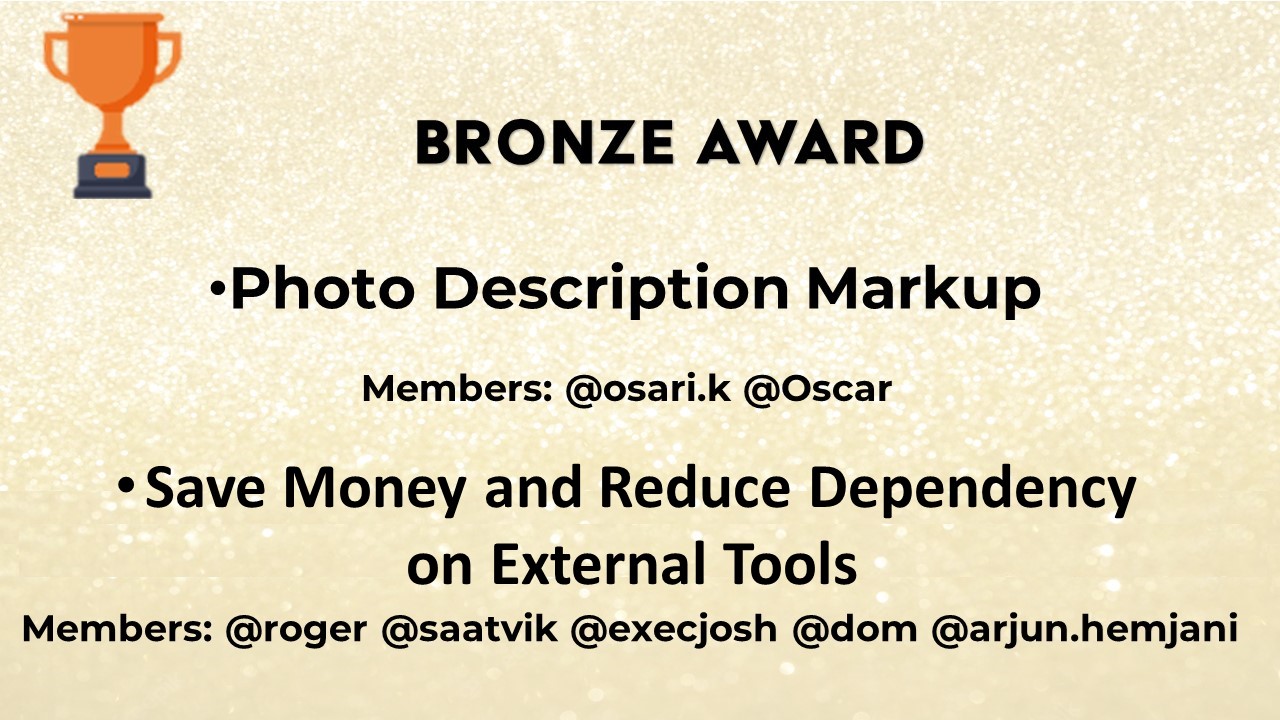 This time, because of many interesting and innovative projects, it was not easy for the judges to decide a single Bronze Award winner. After careful consideration and debate, they decided to give two Bronze awards. The first bronze award was given to a project named "Photo Description Markup" by @osari.k and @oscar. The second bronze award was given to Save Money and Reduce Dependency on External Tools by @roger, @saatvik @execjosh @dom @arjun.hemjani
Bonze 1
Project Name : Photo Description Markup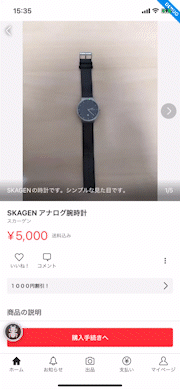 Project detail : Both listers and buyers want to explain and understand the item's detail. Photo is a good way. This project aims to provide a new way for listers to write a description for a specific photo, and make it easier for buyers to see the description.
Judge's comment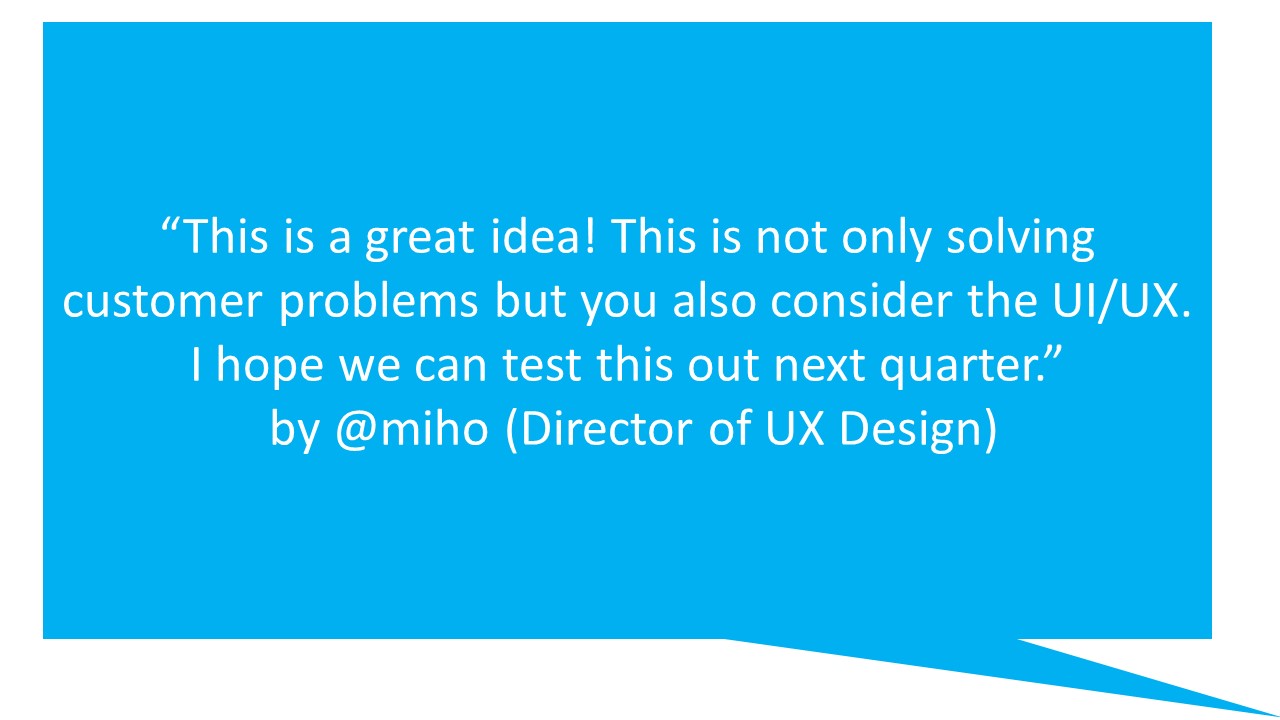 Bronze 2
Project Name : Save Money and Reduce Dependency on External Tools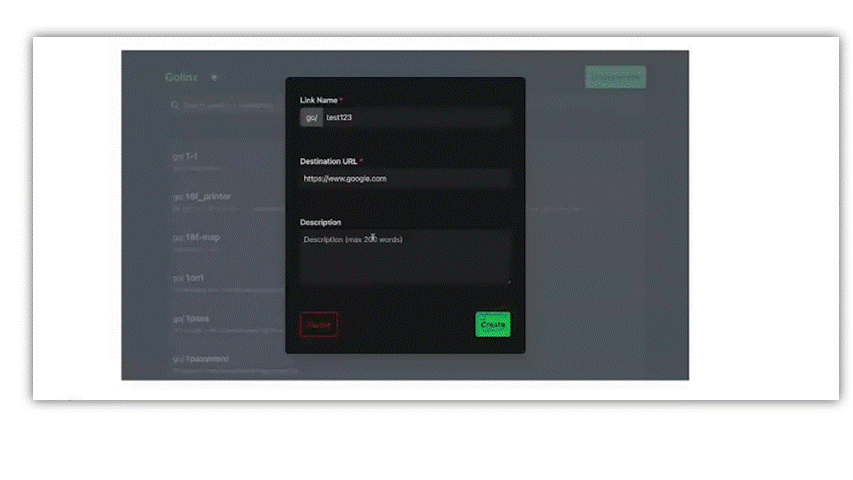 Project Detail : Set out to reduce our dependency on external tools
Judge's comment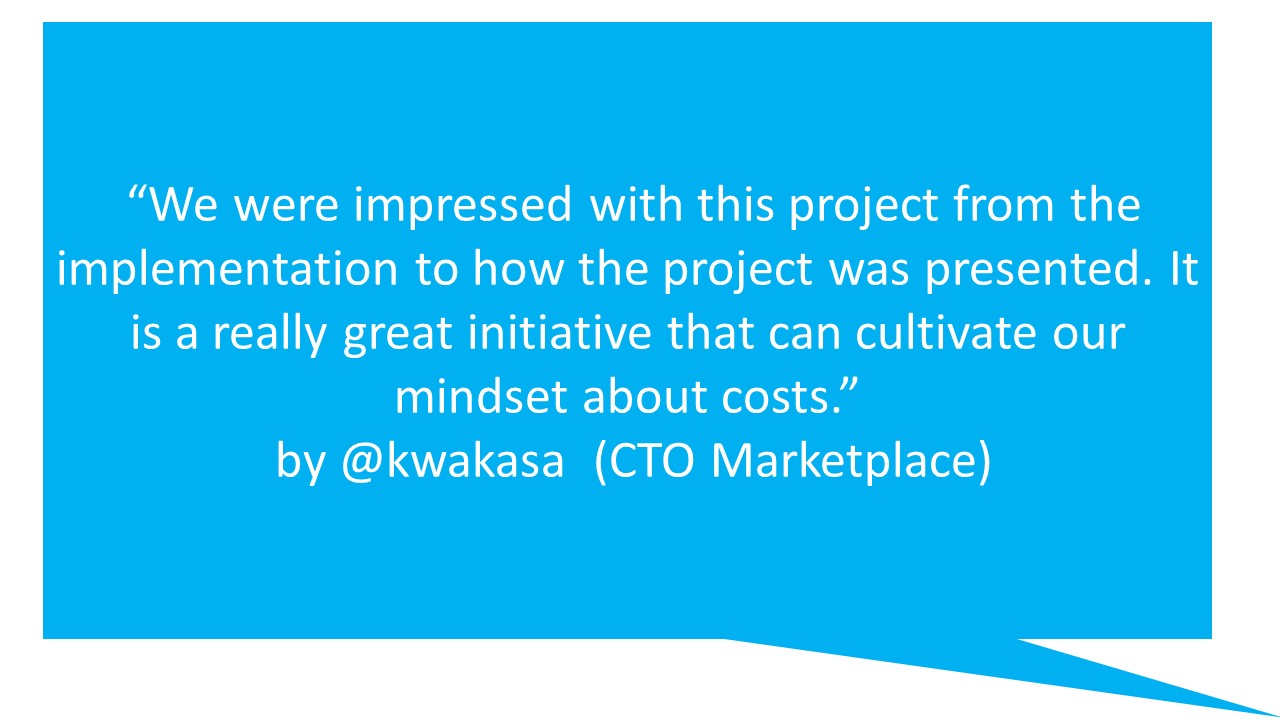 Beyond the three main awards explained above, there were several more interesting projects who were not included in the three winner categories but were regarded enough to earn honorable mentions.. A new category called the "Hack Fest Spirit Award" was created and awarded to the project"Groundup for Customer UX" by @kuu, @Hamaちゃん, @Jun-wang and Debug Crash Helper Project by @araki_atsushi, @codechaitu, @Phuong
Closing message from CTO
"Thank you very much for attending this event. It has been a year since we had the last event but going forward we want to have this kind of event more frequently. We were very much impressed and overwhelmed by the creativity, insight and passion of the presenters. I'd like to thank everyone who is involved and makes this event great" by @kwakasa
Congratulations to all the winners!
Mercari Hack Fest has proven that great innovation and engagement can be made in such a short period if we have the will to do it. It also showed that location isn't an obstacle as we saw projects from both on & off site teams.
Thank you for reading through this article and we will see you soon with more exciting information!
Tomorrow's article for the 2nd day of Mercari Advent Calendar will be by presented by yasu_shiwaku also from the Engineering Office team. Please look forward to it!